Saw my first stork in flight over Okcular this year last night, great stuff.
Had a buzzard soaring over the house this morning but it was so high I couldn't get a clear shot of it but the silhoutte I think was definately of a buzzard.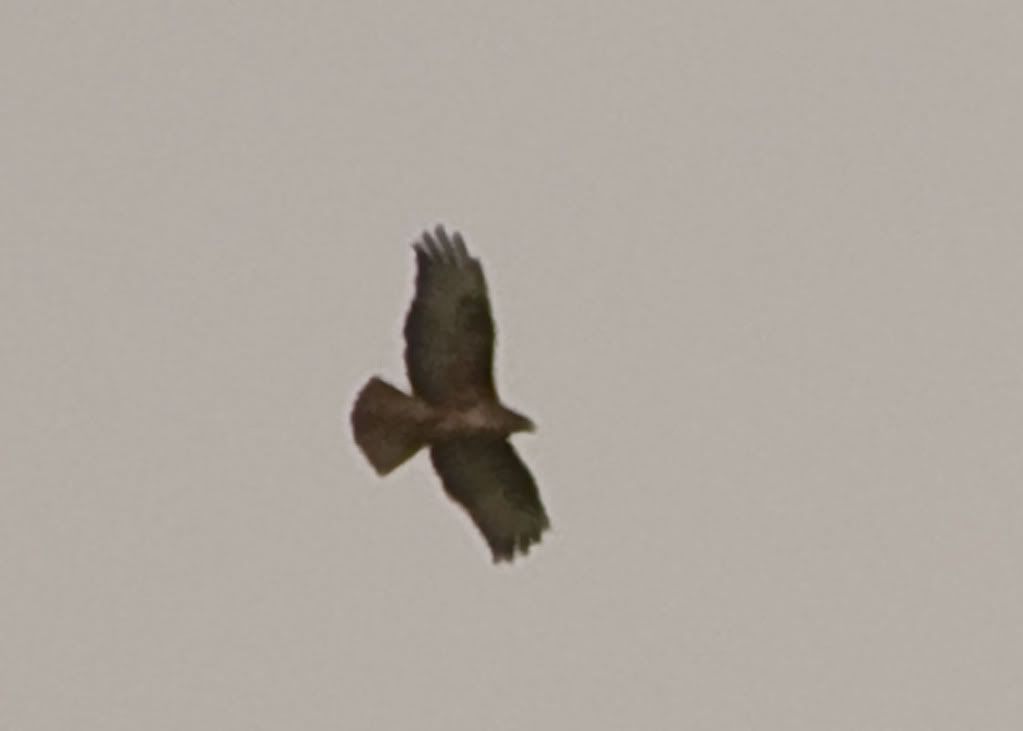 Also had a male stonechat.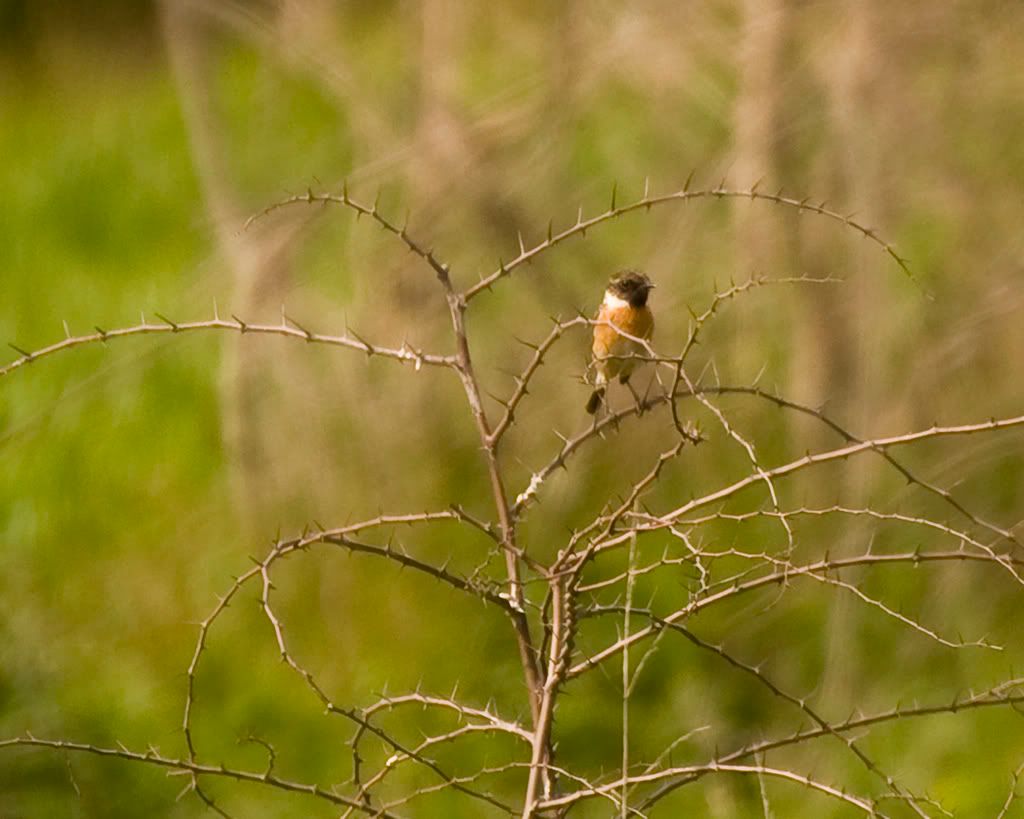 Goldfinch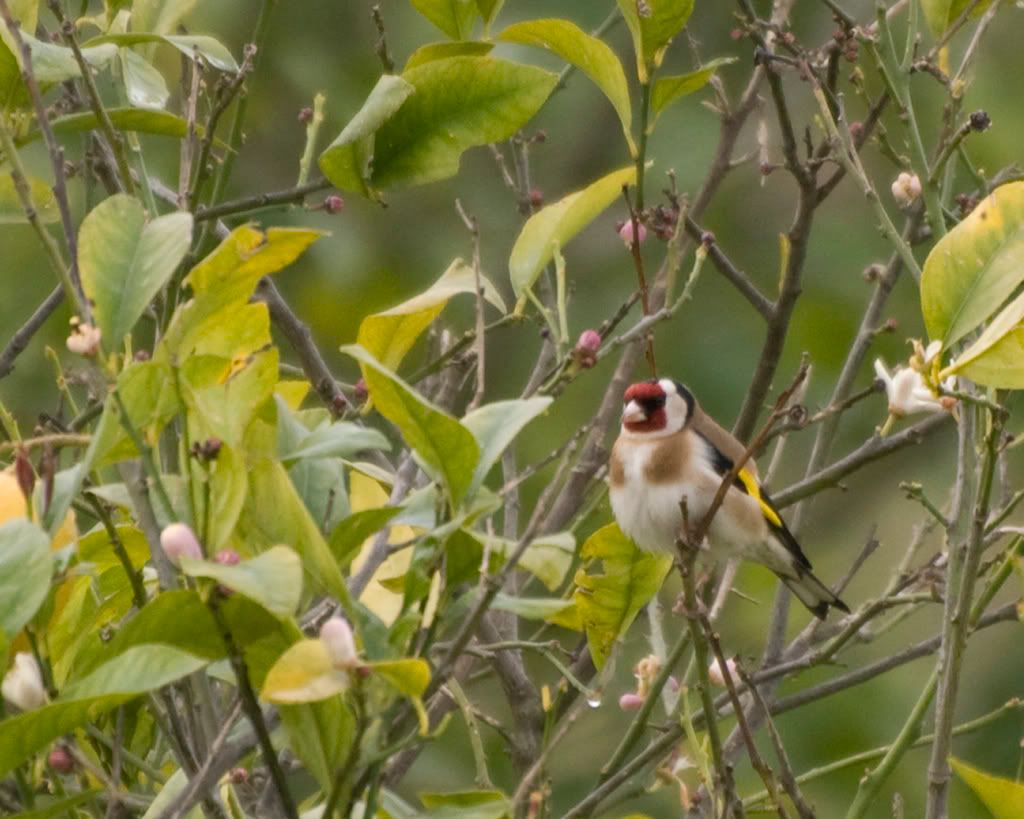 and Little Owl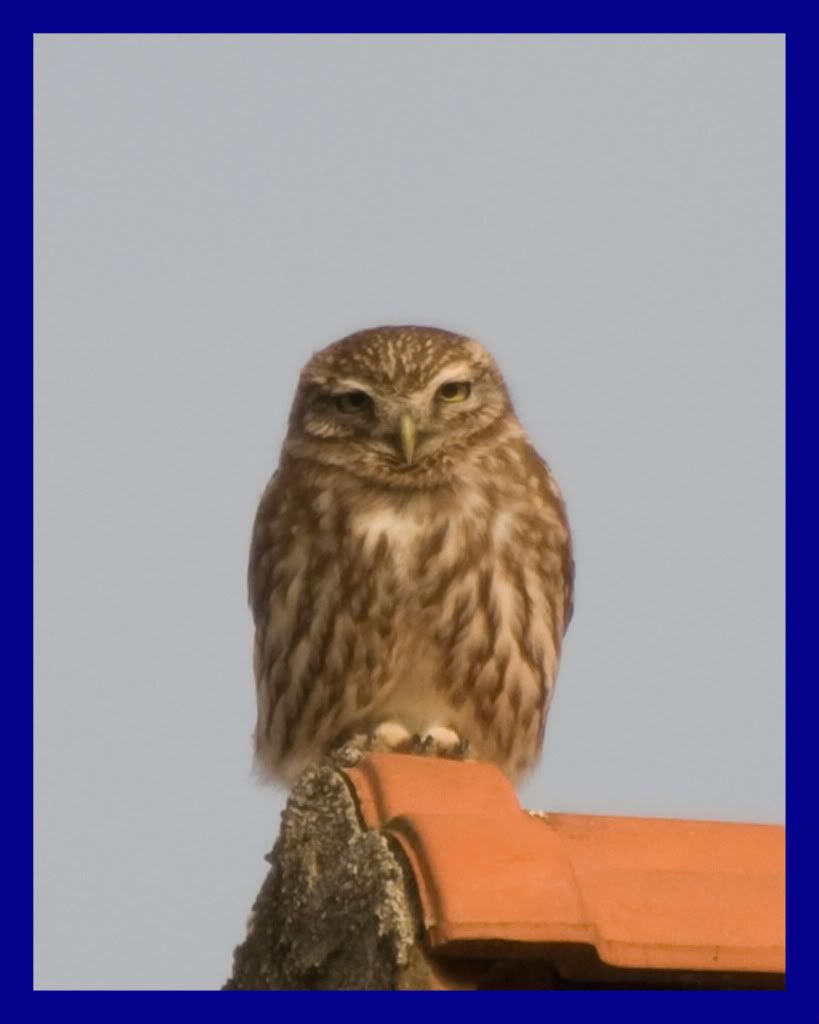 in and around our garden.